The World Championship 2018 took place in the city of Kharkiv on
December 7-10. Regardless of the difficult situation in Ukraine about
800 sportsmen competed in the beautiful LOCOMOTIVE sports palace, one of
the biggest in Ukraine. The fights were extremely tough and the
numerous audience enjoyed them immensely. The team from Spain (Canary
islands) stole the show. Many thanks to Claudio Suarez who brought his
team to Kharkiv from Tenerife.
Michail Mozhar from Belarus came to Kharkiv with his best fighters
who pleased the audience with their skills. Two of them — Aleksei
Varenyuk (70 kg) and Andrei Varinenko (80 kg) became Champions.
The team from faraway Kyrgyzstan attracted everybody's attention
showing top-level technique and skills.
We can only regret that many teams failed to arrive in Ukraine because
of the hard times this country is facing now though it didn't prevent
us from holding the wonderful Championship.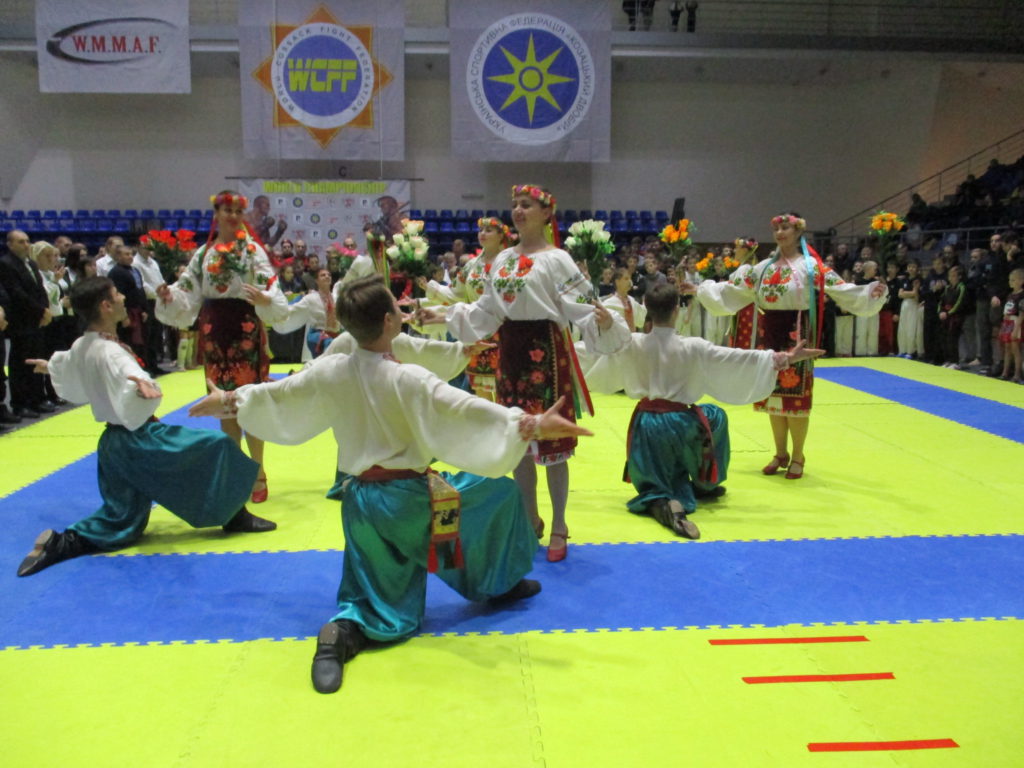 Inauguration ceremony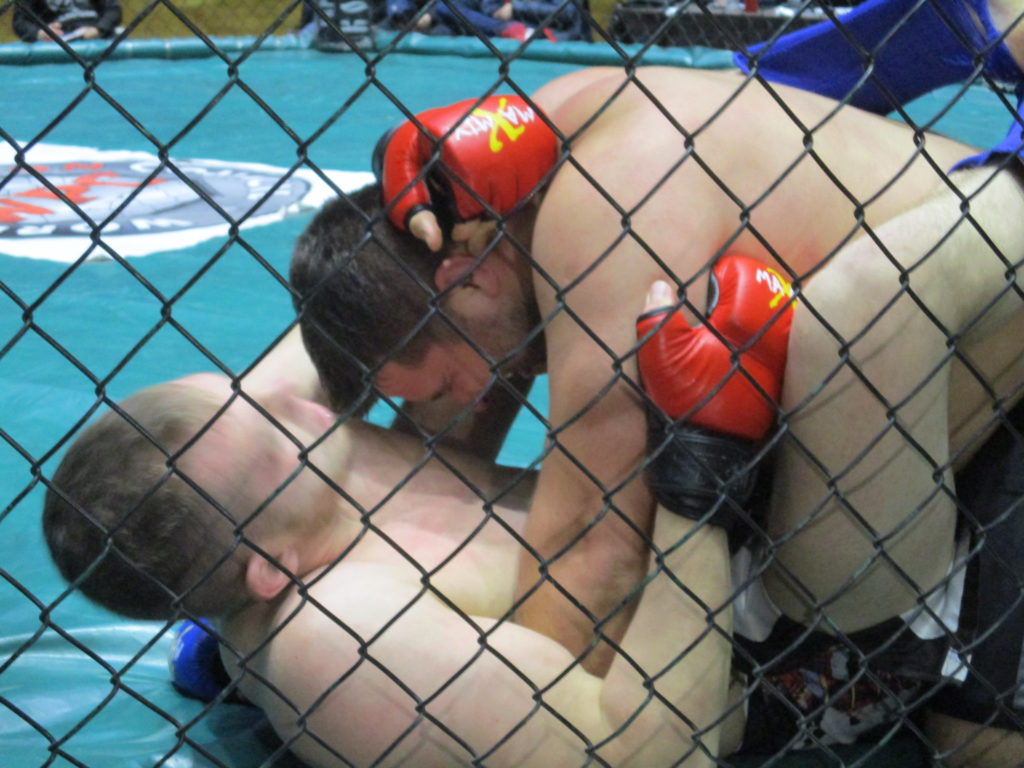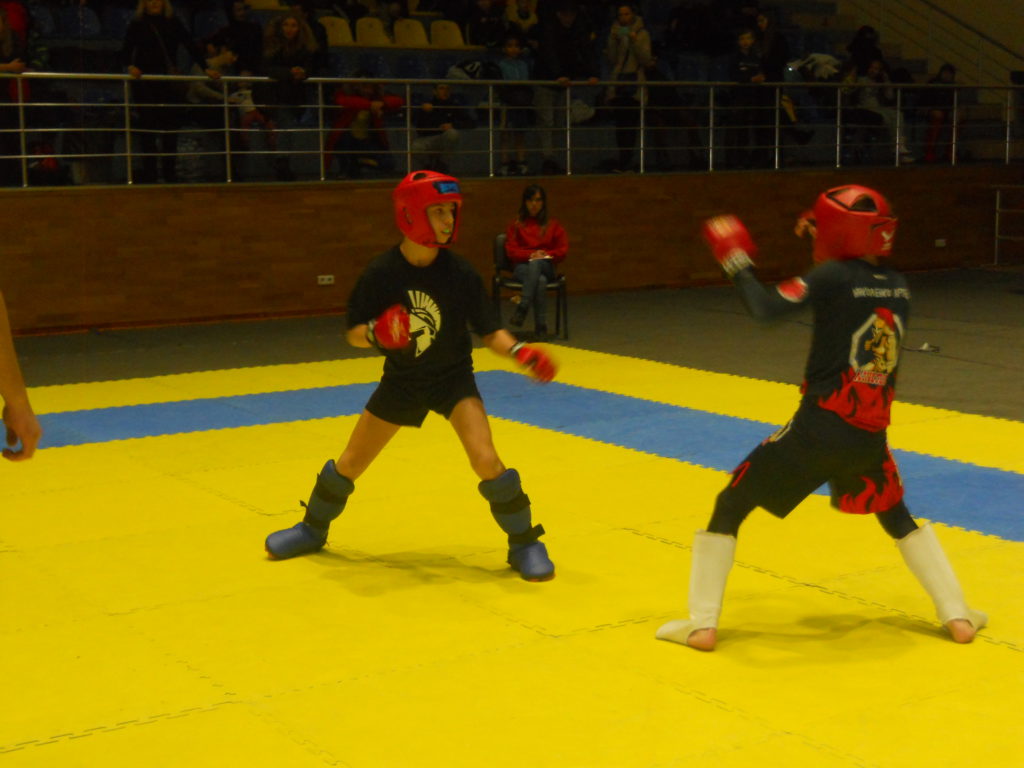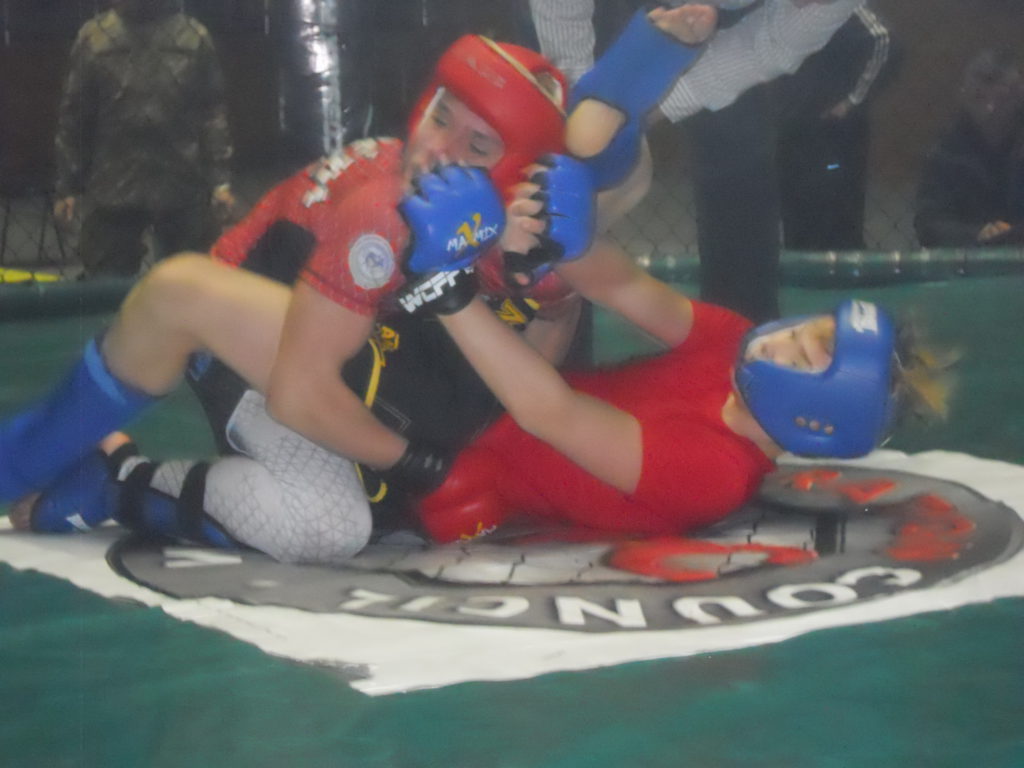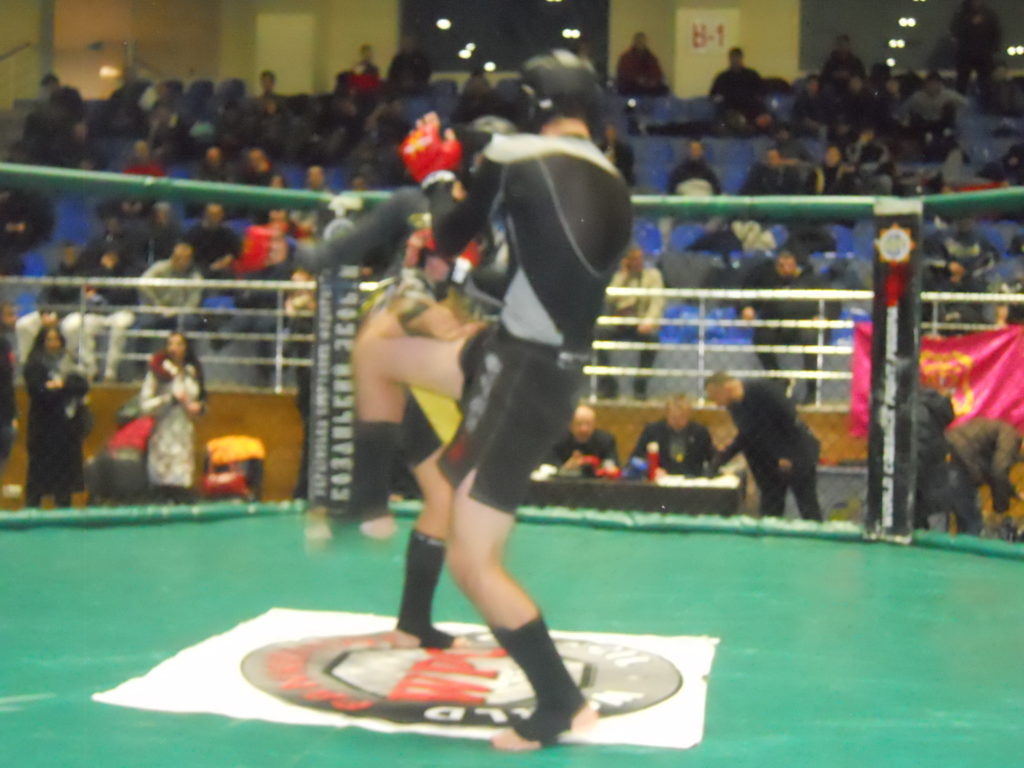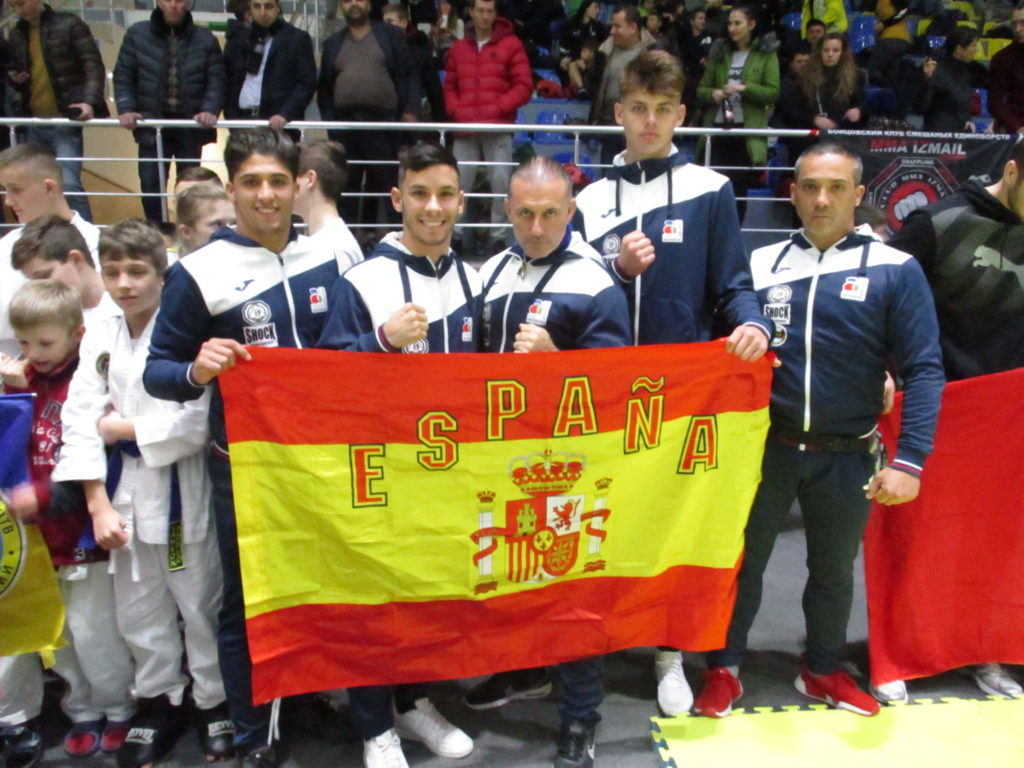 Newcomers — the team from Spain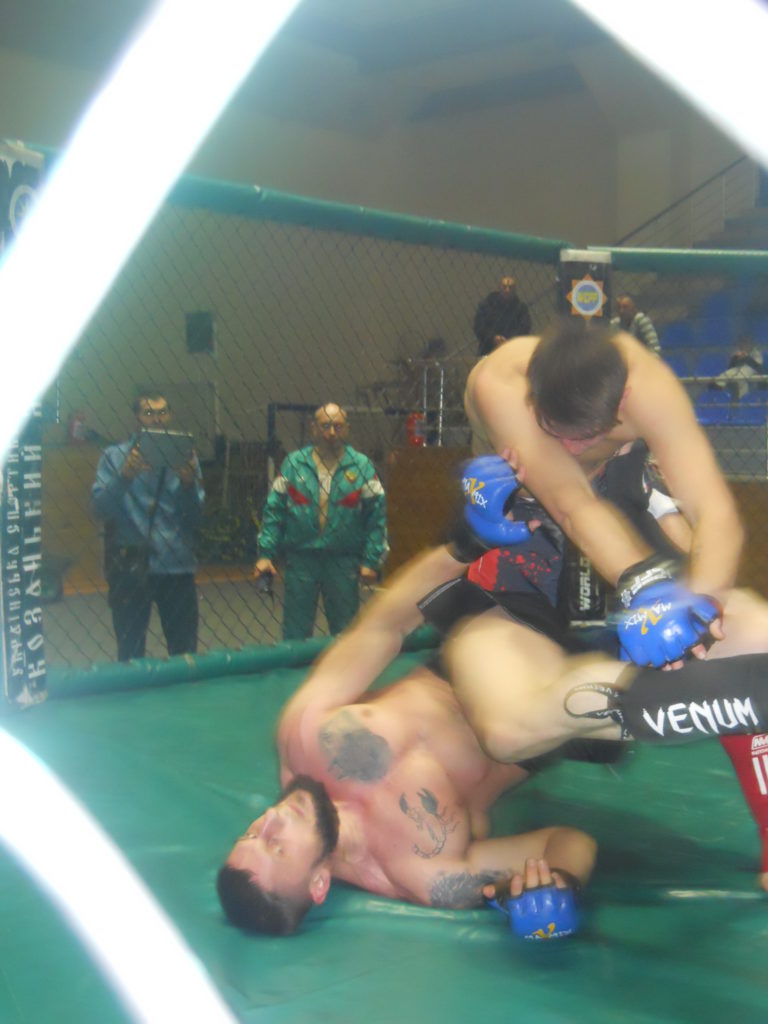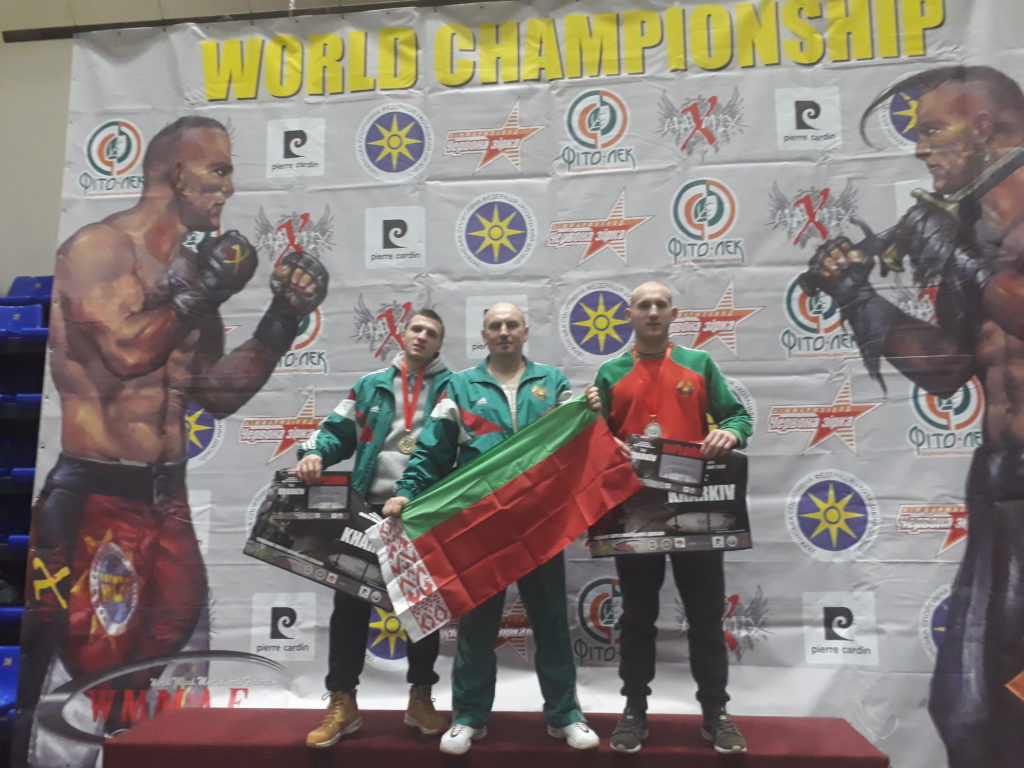 New champions from Belarus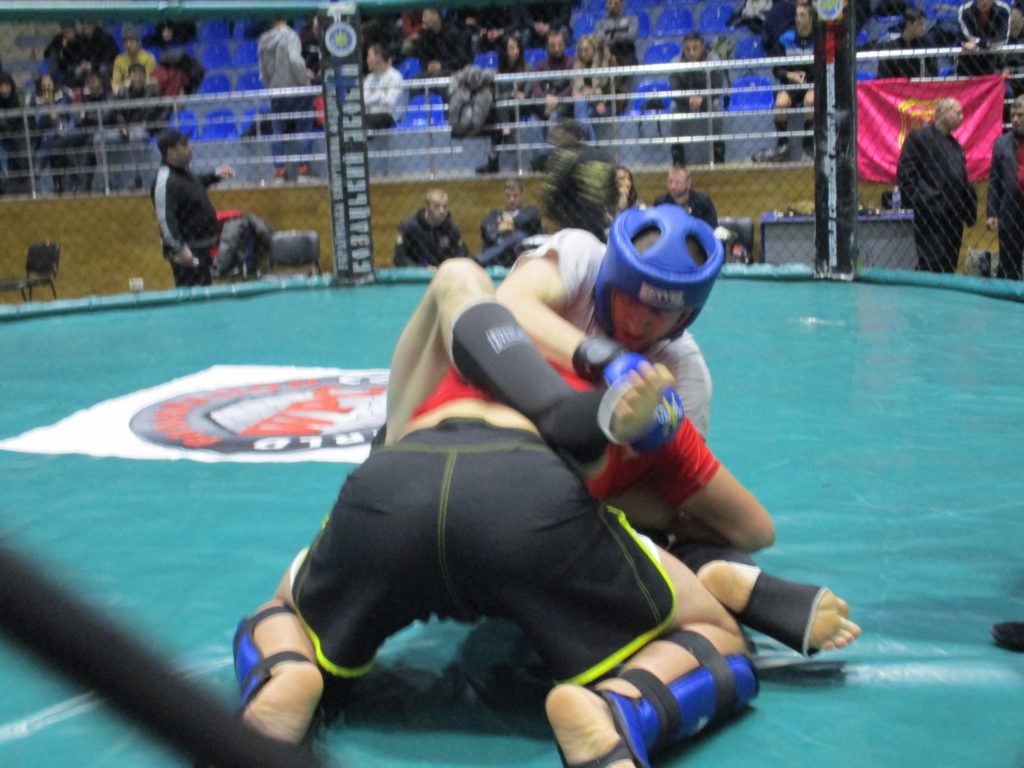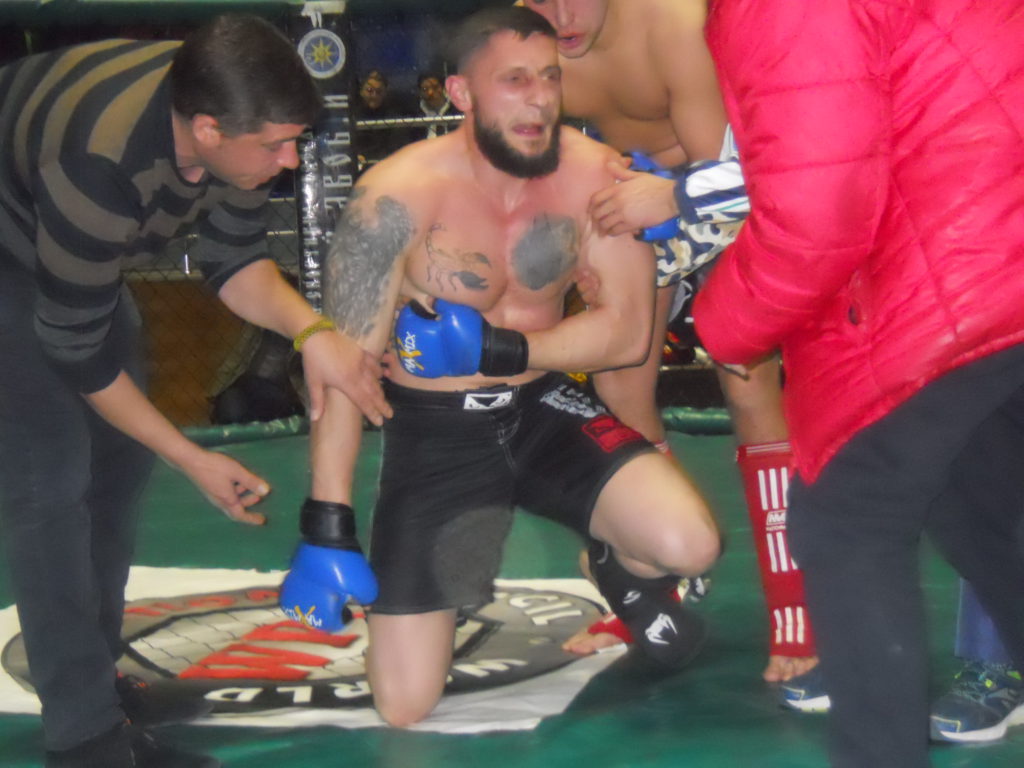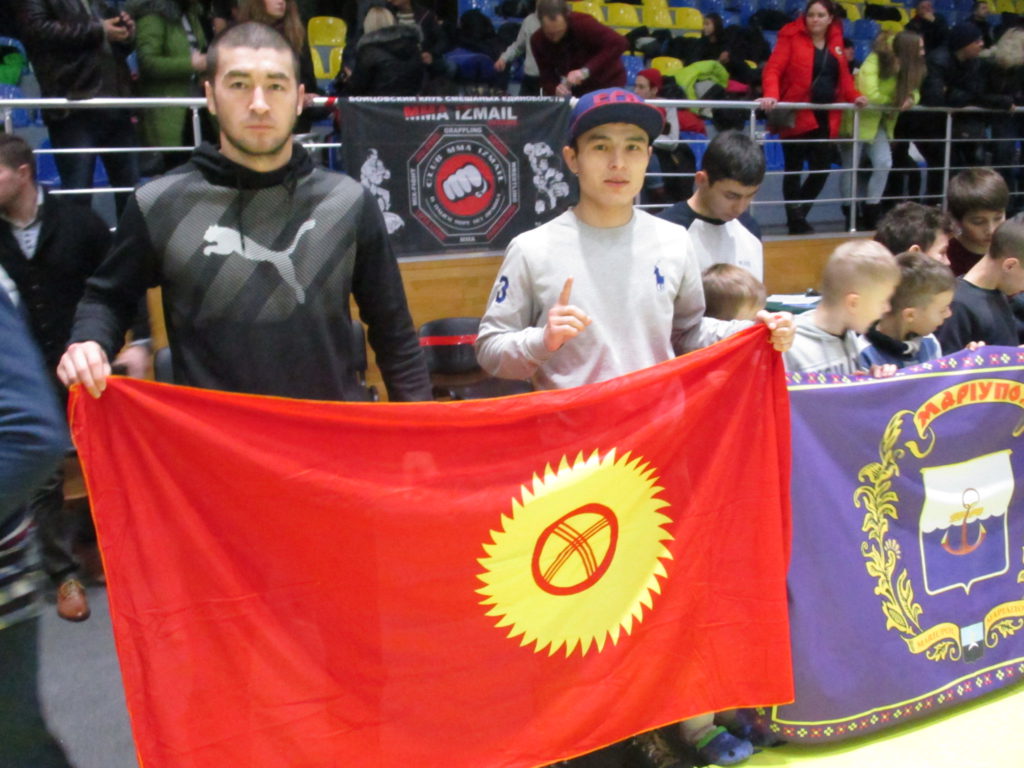 Winners from Kyrgyzstan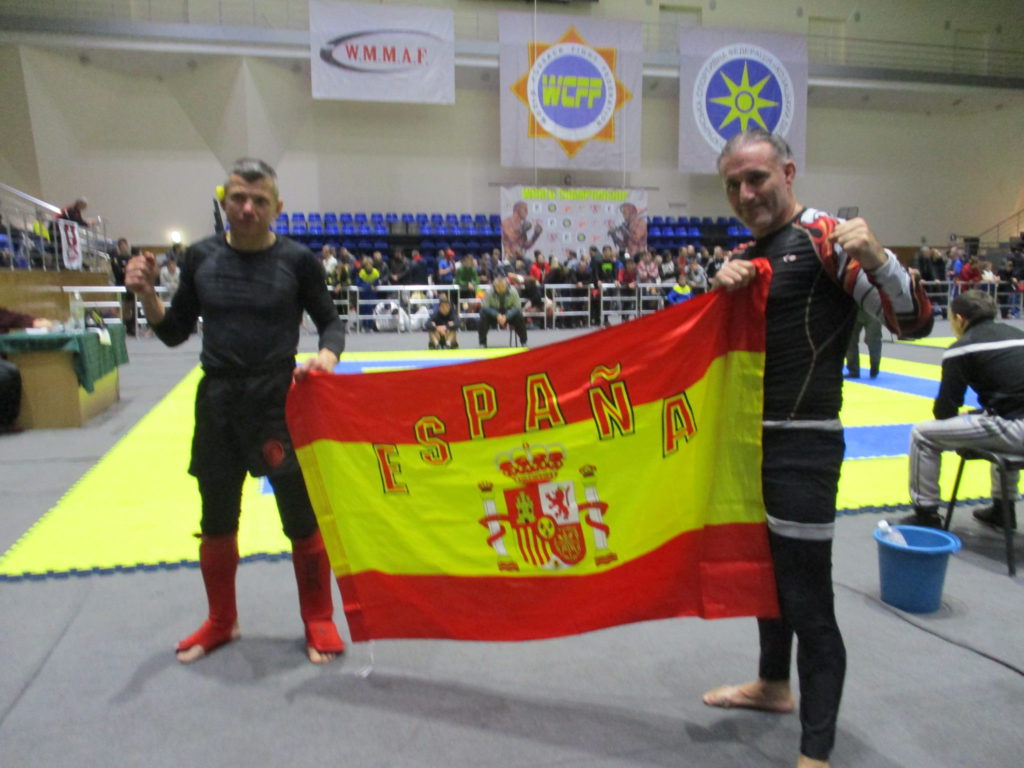 Winner from Spain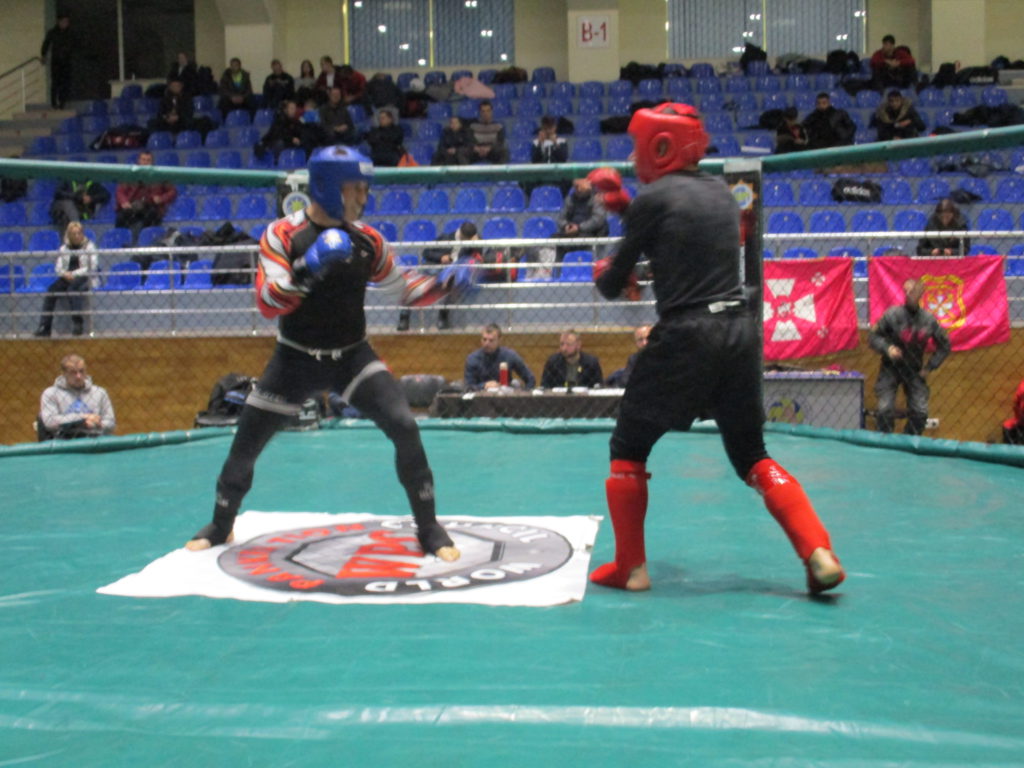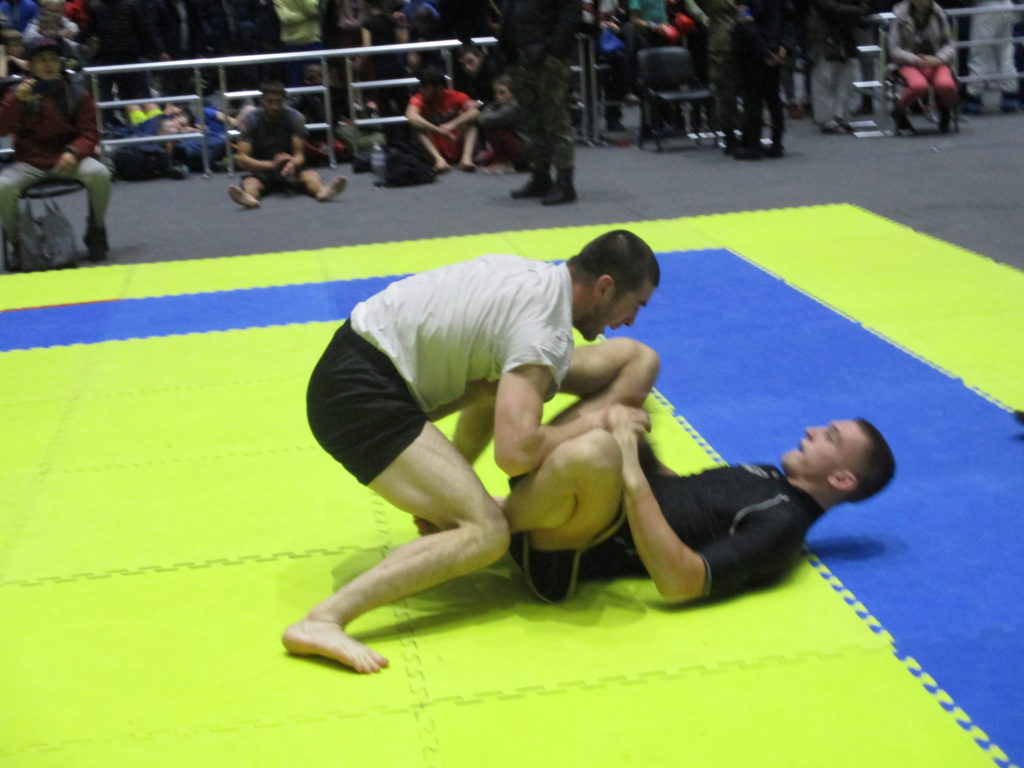 ---
The Open European Cup in Plock (Poland)
The Polish debut was undoubtedly successful for the WMMAF.
First time in Poland, the venue was ORLEN ARENA — one of
the biggest sports halls in Poland. There was direct internet
transmission. Among the participants were teams from Italy,
Turkmenistan, Rumania, Cyprus, Russia, Ukraine, Lebanon, Marocco and
others. Team rating is the following: 1st place — Ukraine, 2nd place —
Italy, 3d place — Rumania.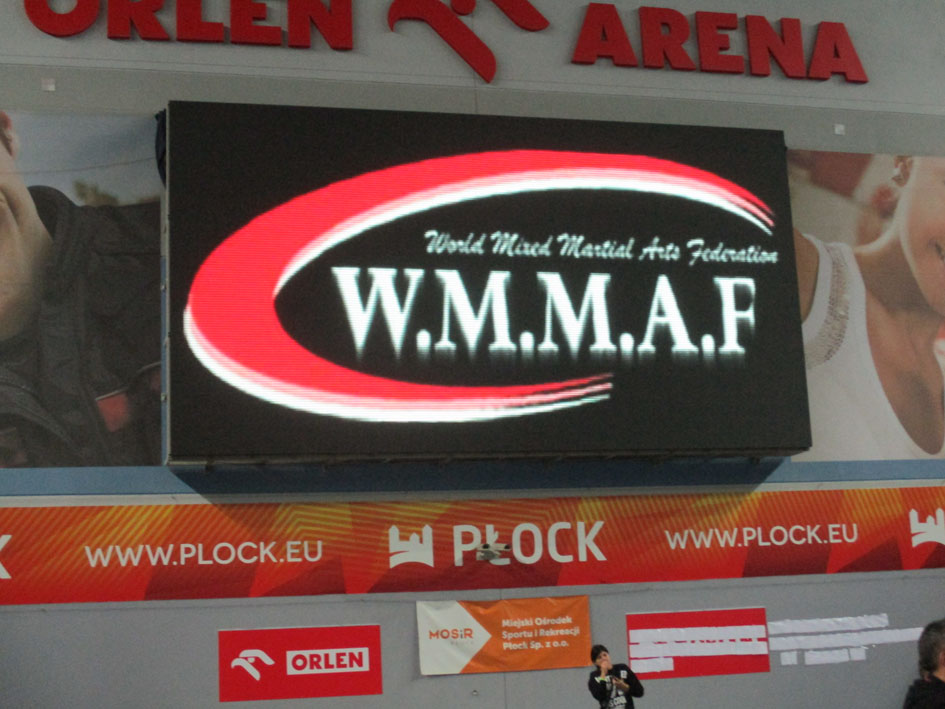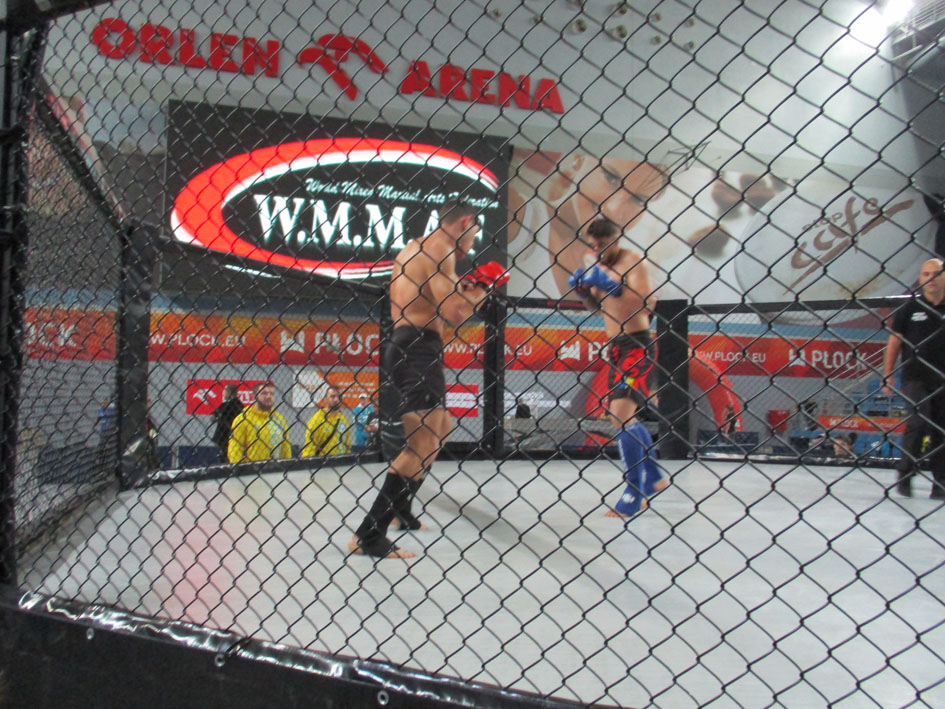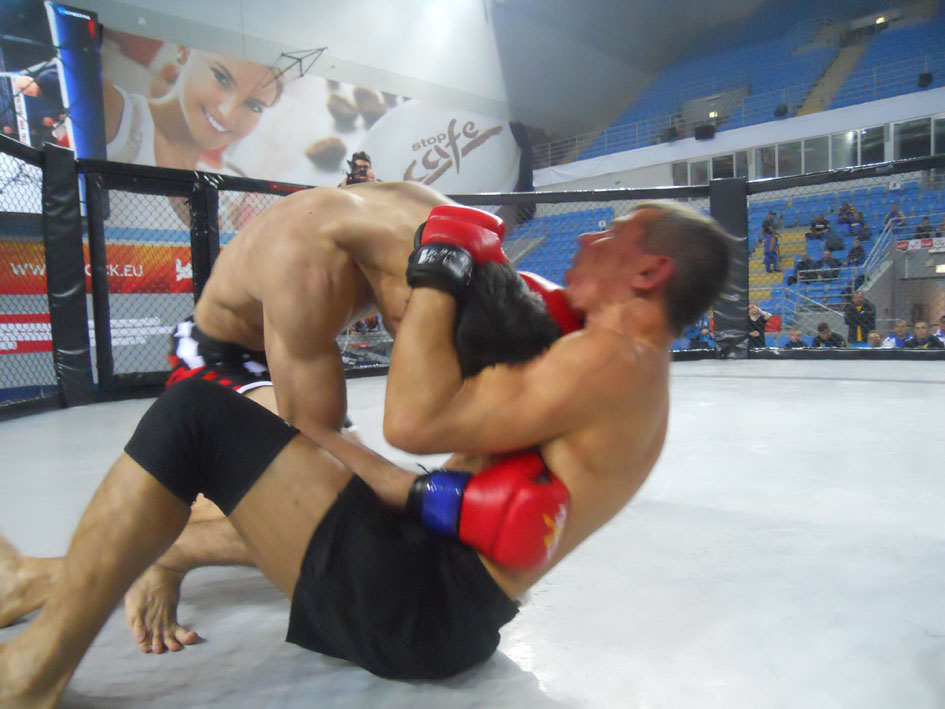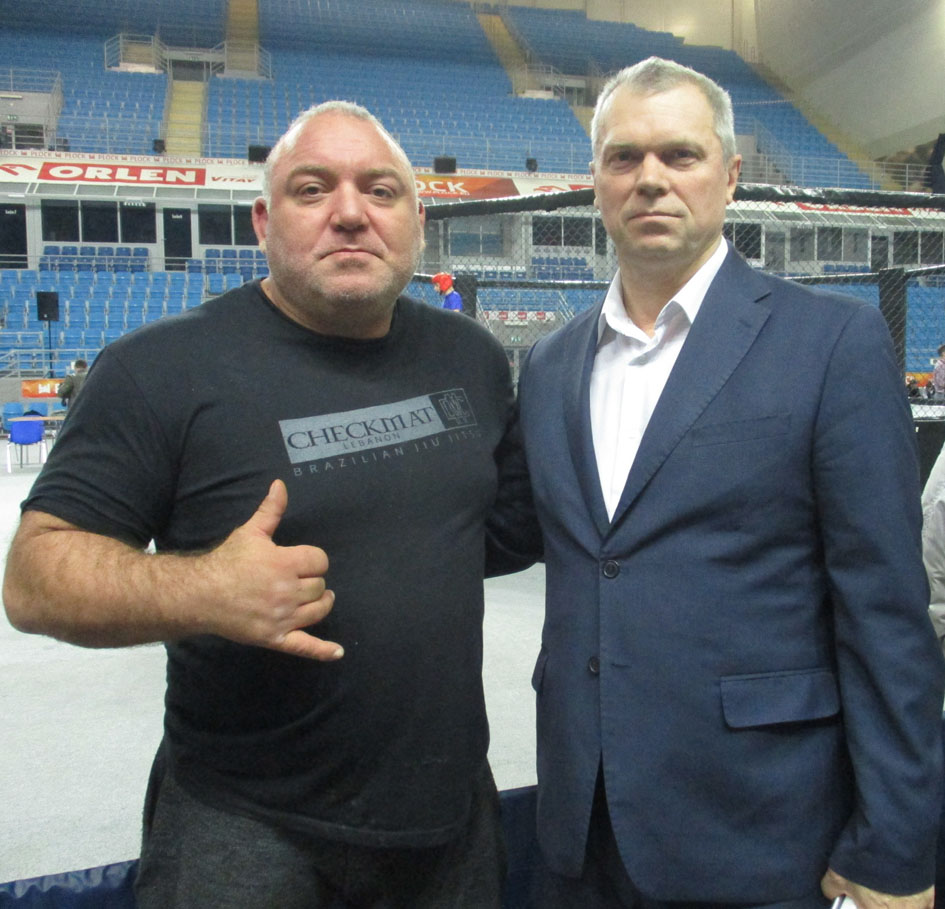 Andrei Chistov, WMMAF President and
Michael Zeid (USA) — coach of the team from Lebanon who cooperates
with the UFC, he was content with the level of fights in Plock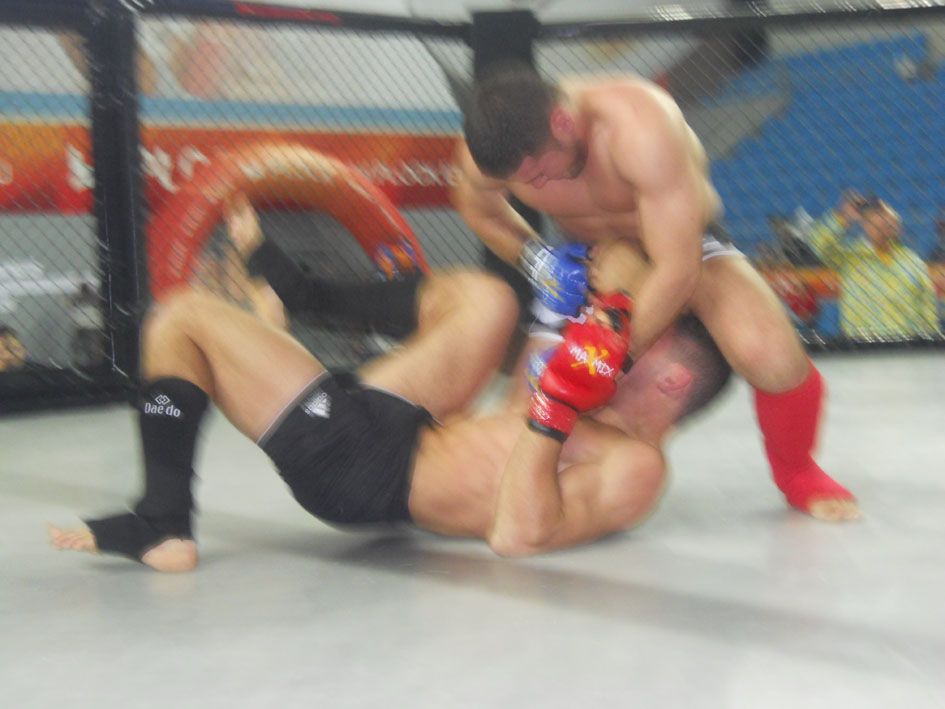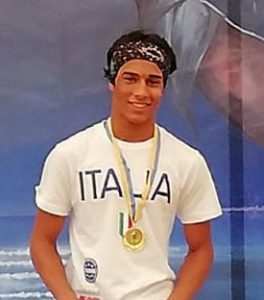 Mohit Fucelli (Italy), the winner of the gold medal in 55 kg,
MMA-Light, juniors